the smile you've always wanted
Lake Baldwin Dental Patient Education Videos
Welcome to the patient education section of our website. The videos  below will help you understand some of the  procedures we practice at Orlando's Lake Baldwin Dental.
Your smile is a large part of your first impression. To learn more about the benefits of cosmetic dentistry and the treatments we offer for smile makeovers watch this video.
Implant technology can produce amazing results for patients. Watch this video to learn more about the implant procedure and the results it can achieve.
Lake Baldwin Dental uses Digital x-ray technology to provide superior care to our patients. Learn more about the safety and environment benefits of this technology.
It is one thing to be told you have a cracked tooth. It is another to see it for yourself. Now you can with the intraoral camera. This amazing device is a tiny, but very powerful video camera that looks like a pen. It magnifies the inside of your mouth 40 times and displays it on a computer monitor in front of you.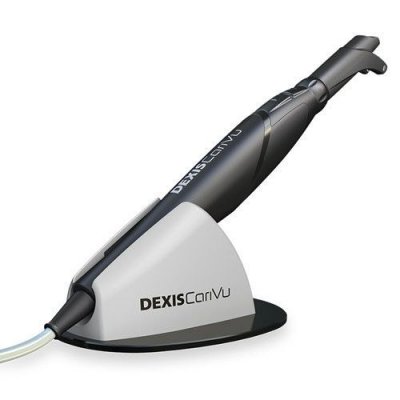 DEXIS CariVu is a compact, portable caries detection device that uses patented transillumination technology to support the identification of occlusal, interproximal and recurrent carious lesions and cracks.
CariVu continues the long DEXIS tradition of providing intuitive, easy-to-use diagnostic tools for the dental community.
What makes CariVu unique?
Uses transillumination technology that makes enamel appear transparent while porous lesions trap and absorb light
Allows the clinician to see through the tooth, exposing its structure and the development of any carious lesions
CariVu images read like familiar X-ray images
Uses non-ionizing radiation which is ideal for children, pregnant women and patients who are X‑ray averse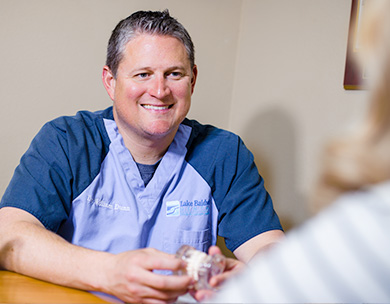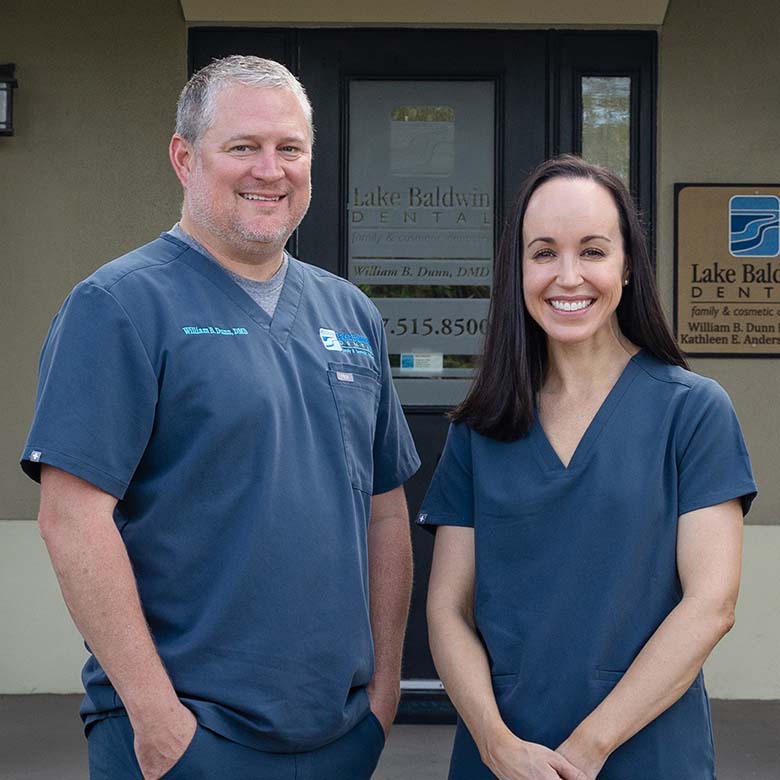 Meet Our Orlando Dentists!
Dr. William Dunn and Dr. Kathleen Anderson have created a dental practice that services both the cosmetic and traditional dental needs of their patients in a comfortable and stress-free atmosphere.