the smile you've always wanted
Complex Oral Rehab at Lake Baldwin Dental Orlando
Lake Baldwin Dental of Orlando, Florida provides cosmetic patients with complex oral rehabilitation when needed. Orlando cosmetic dentists, Dr. Dunn, Dr. Anderson and Dr. Tran use this procedure on patients who require multiple cosmetic and traditional cosmetic dental services in order to repair their smile.
The Most Complex Dental Treatments Require Specialized Care
For the most complex dental treatments, it is essential to choose doctors who are experienced in complex oral rehabilitation. Doctors Dunn and Anderson have extensive rehabilitation training, experience and a comprehensive network of dental specialists with whom to work.
Some smile makeovers require more work than others, but the skilled professionals at Lake Baldwin Dental have the technology, experience and skill to transform any smile into the one you've always imagined.
 For a consultation with the specialists at Lake Baldwin Dental, contact our office to schedule an appointment.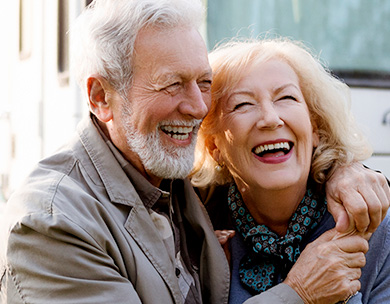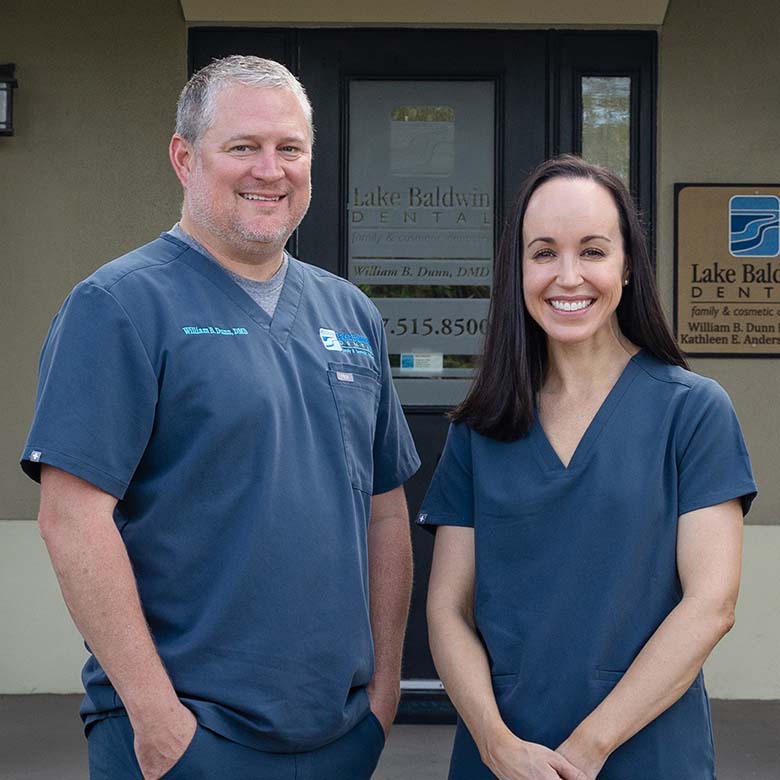 Meet Our Orlando Dentists!
Dr. William Dunn and Dr. Kathleen Anderson have created a dental practice that services both the cosmetic and traditional dental needs of their patients in a comfortable and stress-free atmosphere.