the smile you've always wanted
At Lake Baldwin Dental, we believe everyone deserves a beautiful smile and we love to be part of making that happen. Improving your appearance by focusing on your dental work is a big decision and we can't wait to help you create the smile of your dreams.
Smile makeovers and cosmetic dentistry offers many options for those unhappy with their smile. Our Orlando cosmetic dentists, Dr. William Dunn and Dr. Jared Nestle specialize in cosmetic dentistry and all the latest treatments including:
Composite Bonding
Porcelain Veneers
Porcelain Crowns & Bridges
And More…
One-On-One Dental Consultations and Individualized Care
Our Orlando cosmetic dentists meet with each of our cosmetic patients for a free smile makeover consultation before providing cosmetic dental services. This 30 minute long, one-on-one consultation allows us to learn more about your idea of a "perfect" smile.
Through this Orlando smile makeover consultation, our cosmetic dentists are able to extend their expertise to each patient and prescribe a treatment plan that will achieve the patient's cosmetic goals and create lasting, perfect smiles.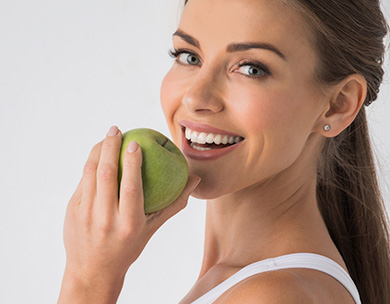 Meet Our Orlando Dentists!
Dr. William Dunn and Dr. Jared Nestle have created a dental practice that services both the cosmetic and traditional dental needs of their patients in a comfortable and stress-free atmosphere.