It's the most wonderful time of the year! The holiday season gives us all a chance to spend time with friends and loved ones, enjoying togetherness, and sharing in some festive shenanigans. And no one loves holiday mischief more than Dr. Dunn! After the disruptions of the pandemic over the past couple of years, he and his wife Jeanie were ecstatic to get back to hosting an amazing Christmas party to show their love for the Lake Baldwin Dental Team!
The Dunns generously hosted the festivities at their place so the whole team could celebrate in comfort. They treated the team to dinner and a show with a hibachi grill and chefs right on their own back porch! With gorgeous custom Christmas drinks and a full spread of great food, everyone had an amazing time.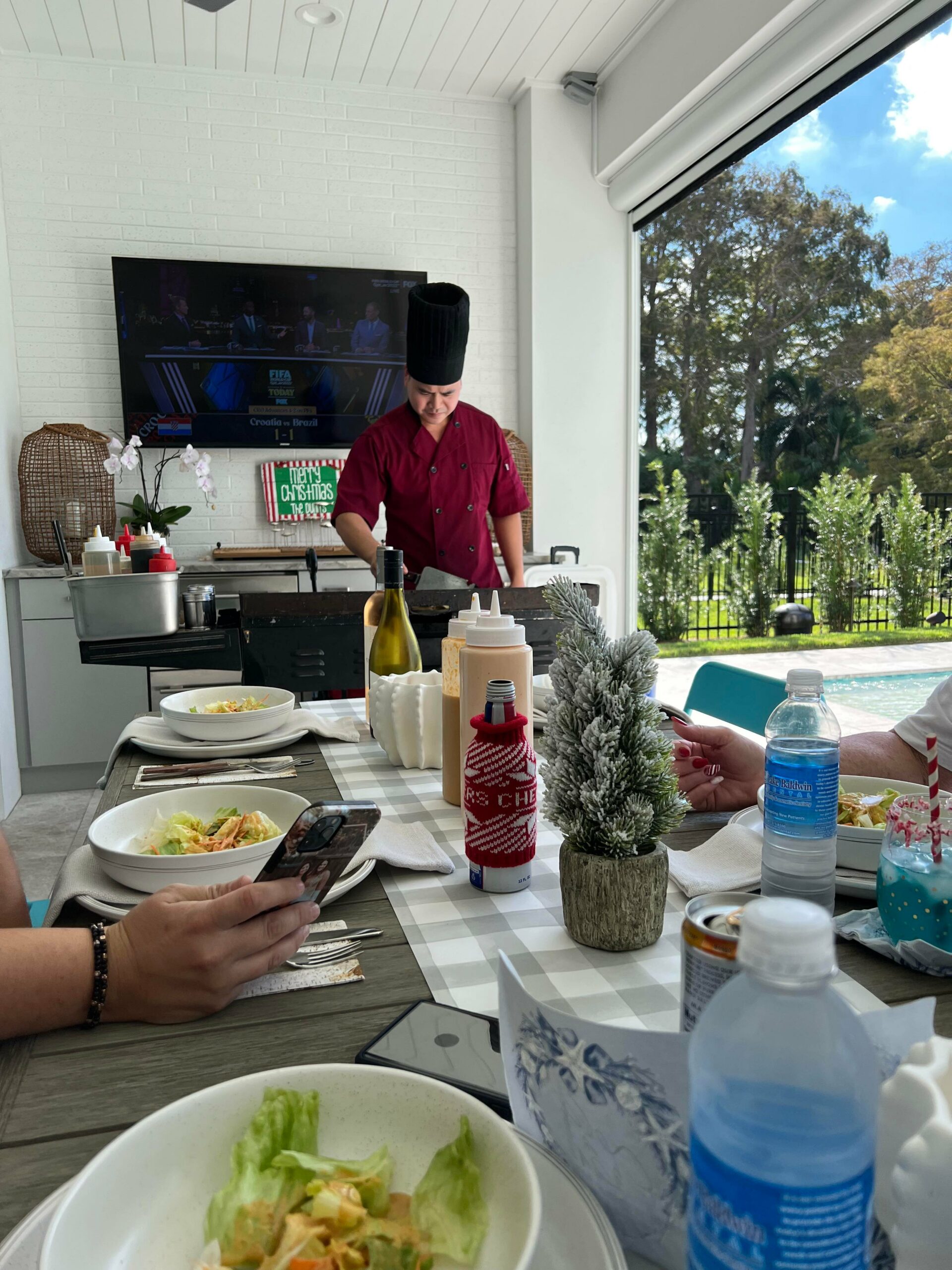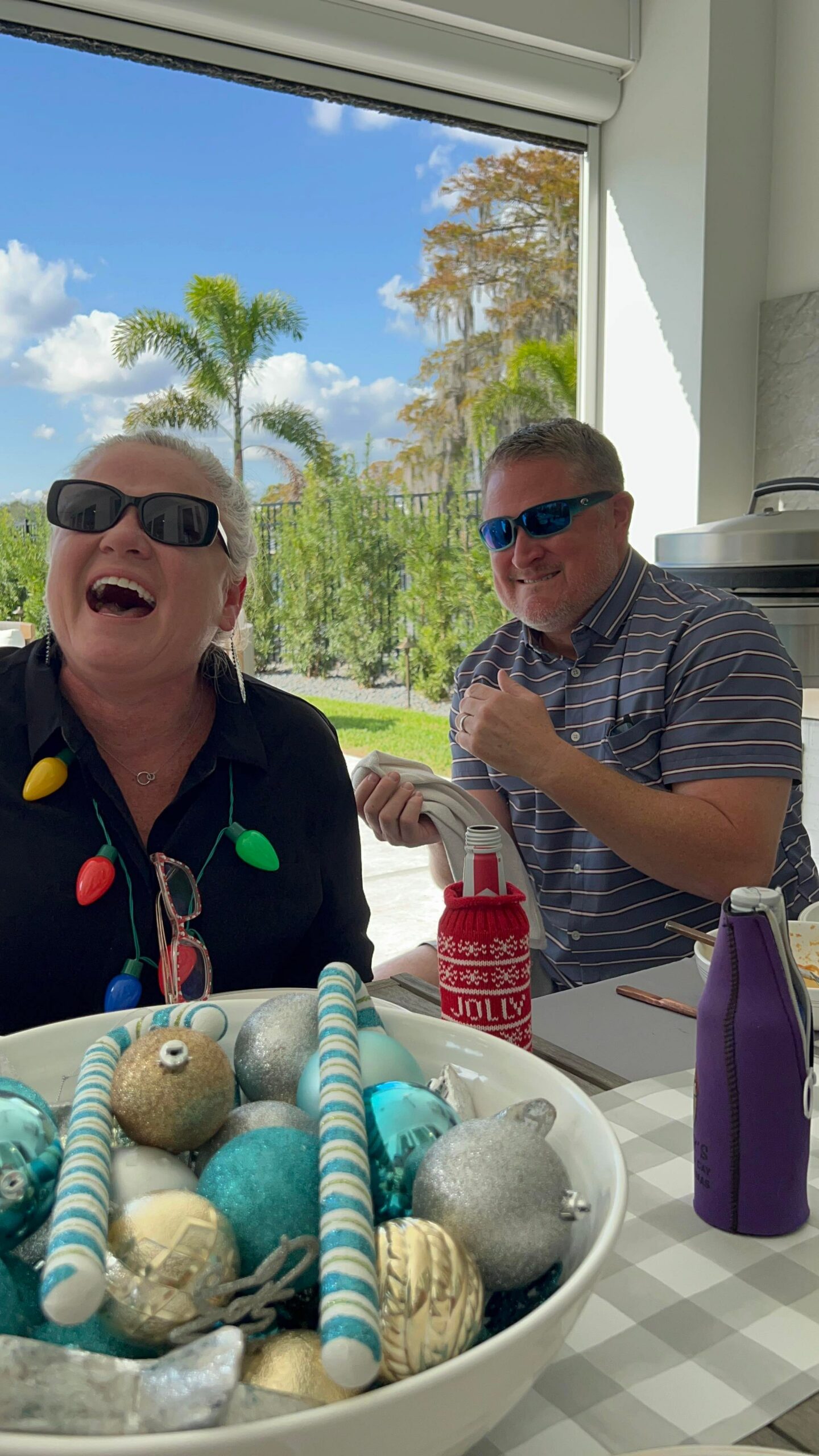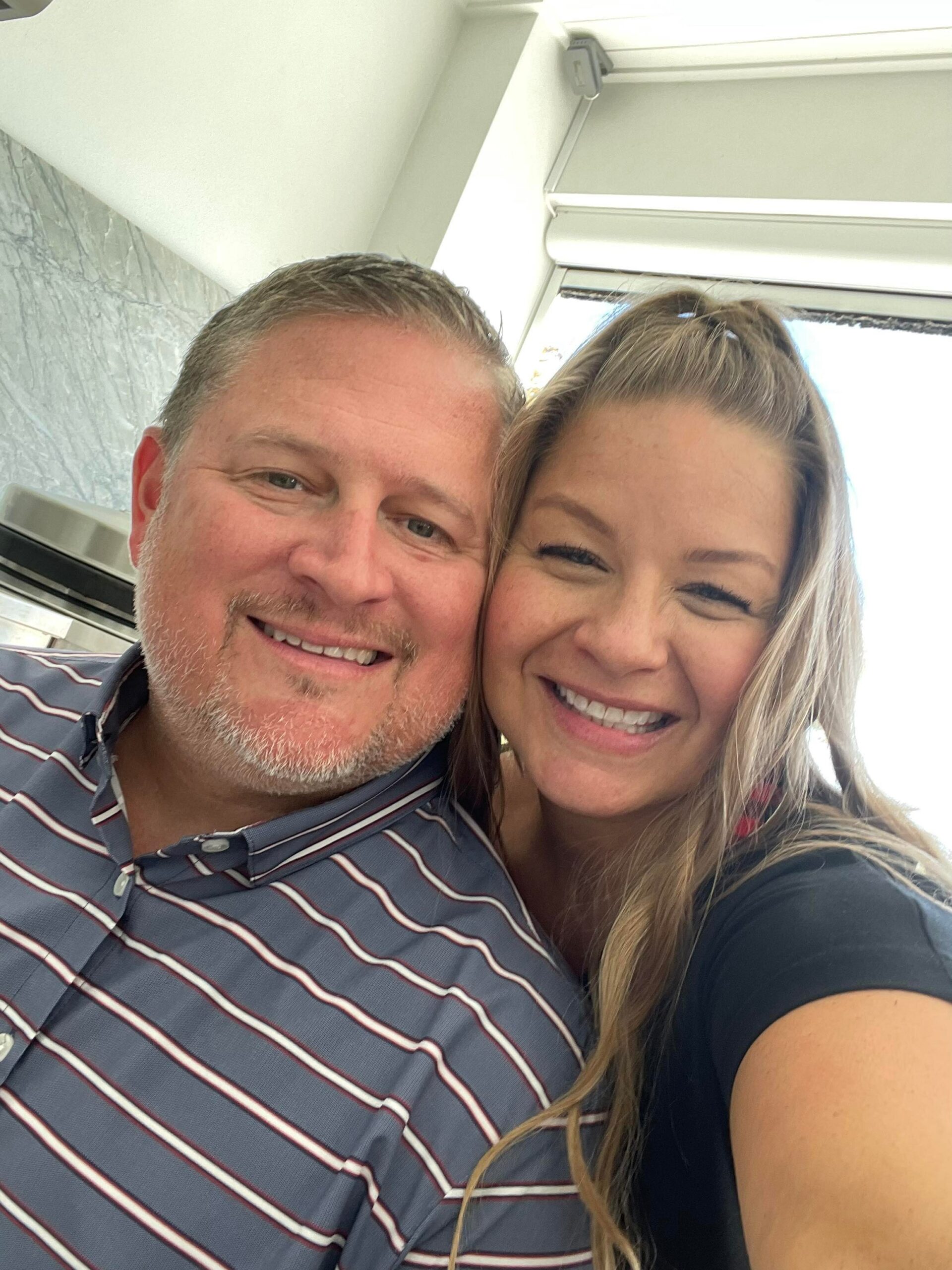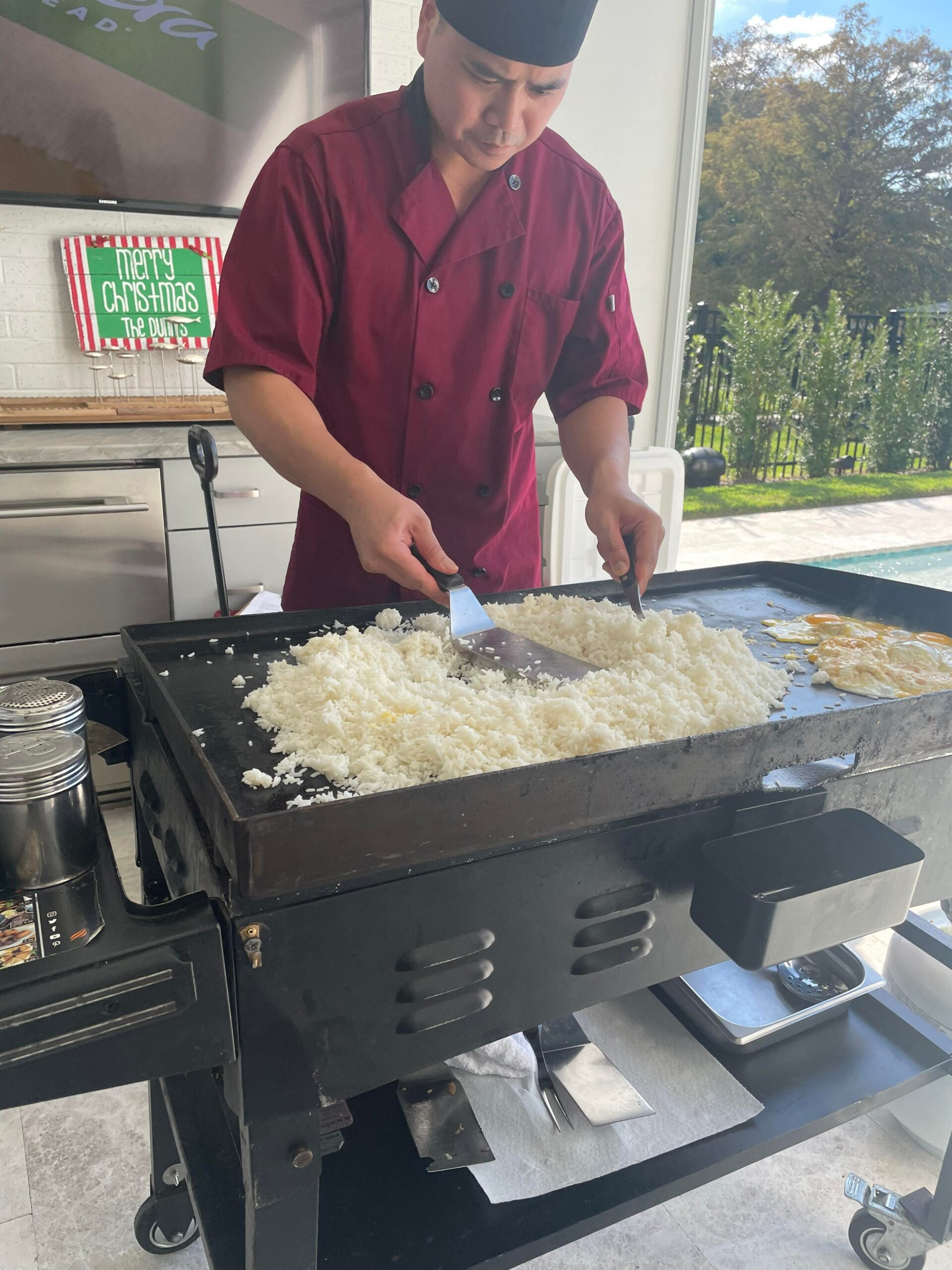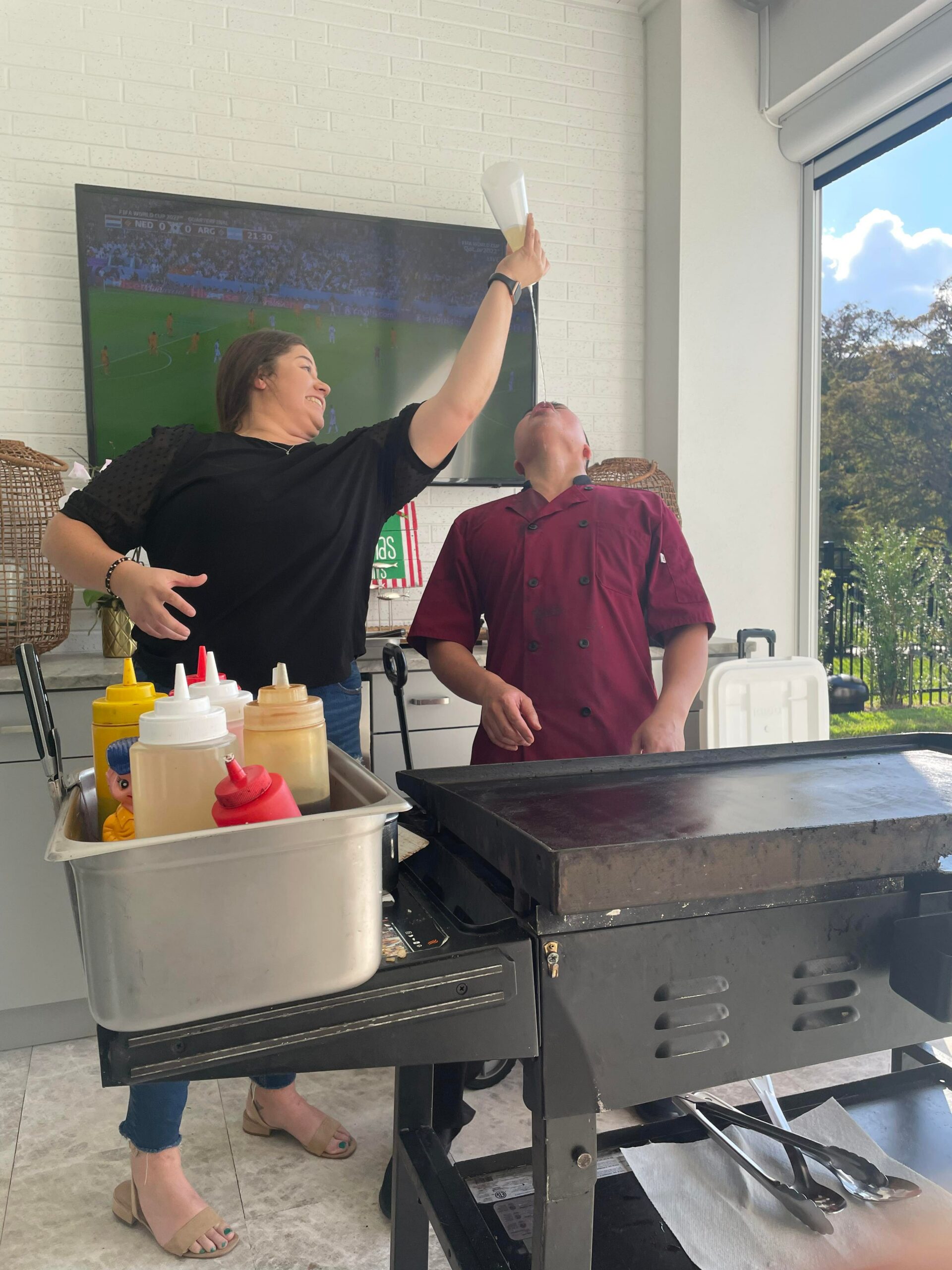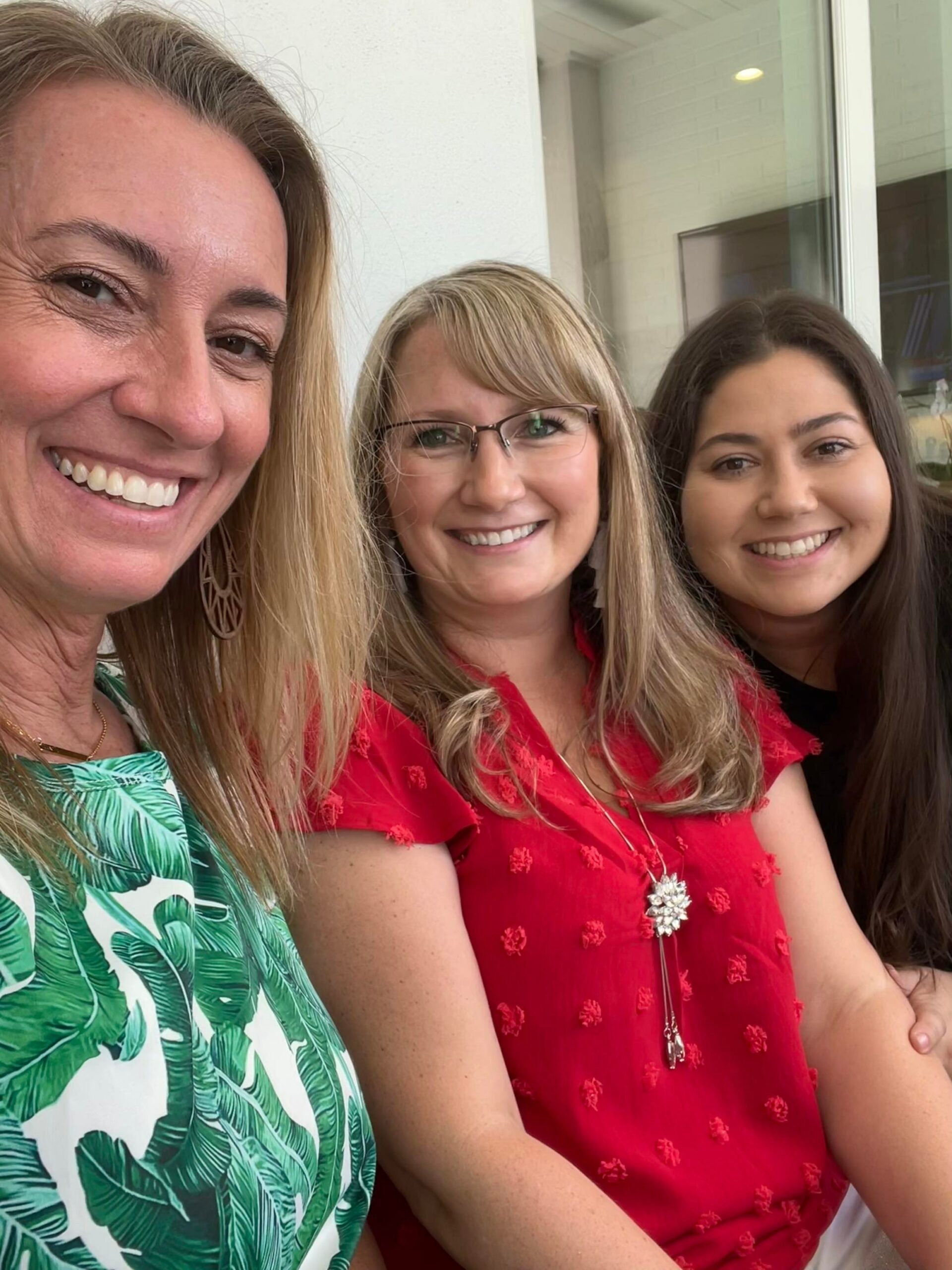 But that wasn't all! Never one to turn down a dare, hygienist Jodi took Dr. Dunn up on his challenge to take the Jet Ski out for a spin. Not before Leslie could hop on the back, of course!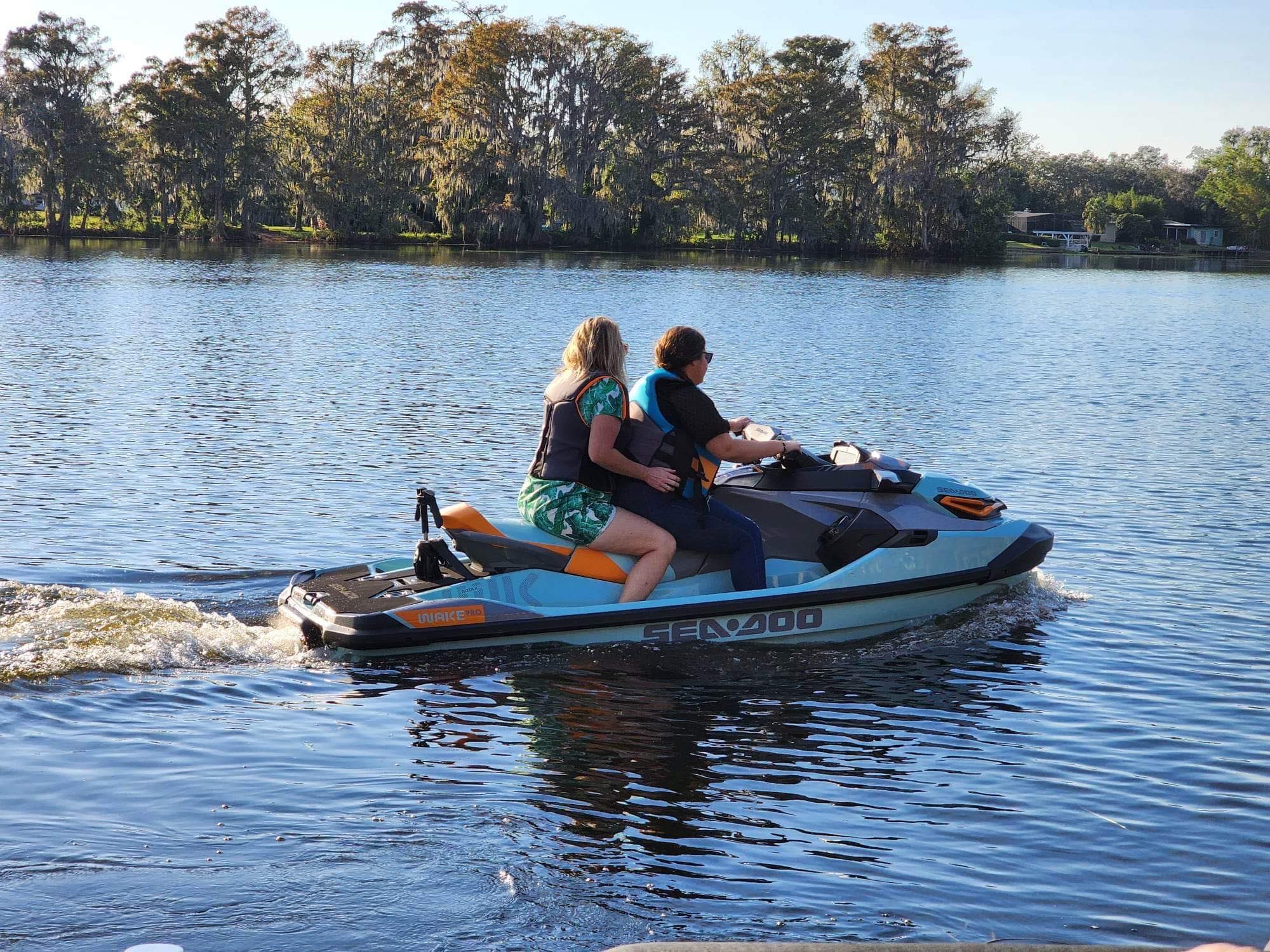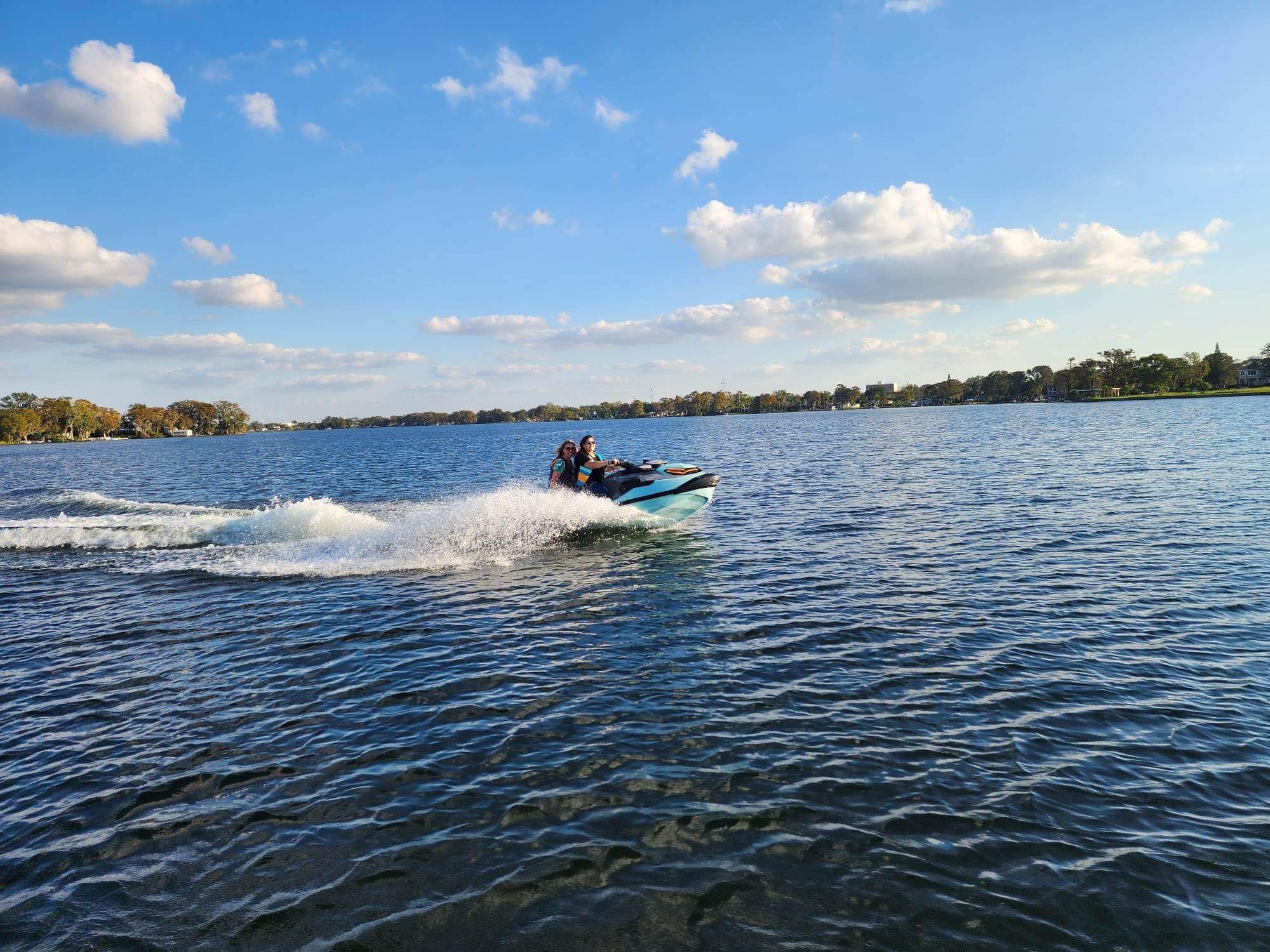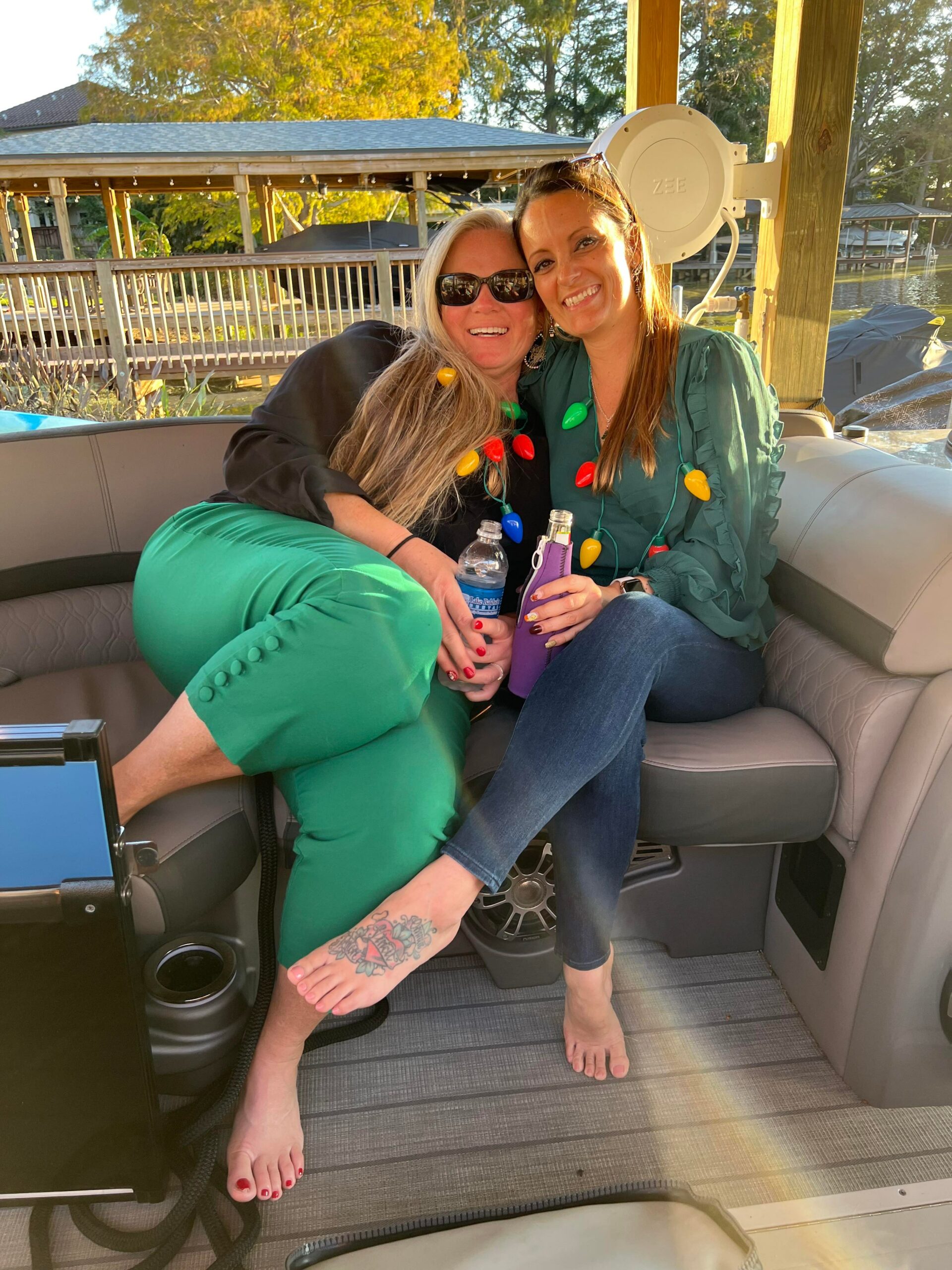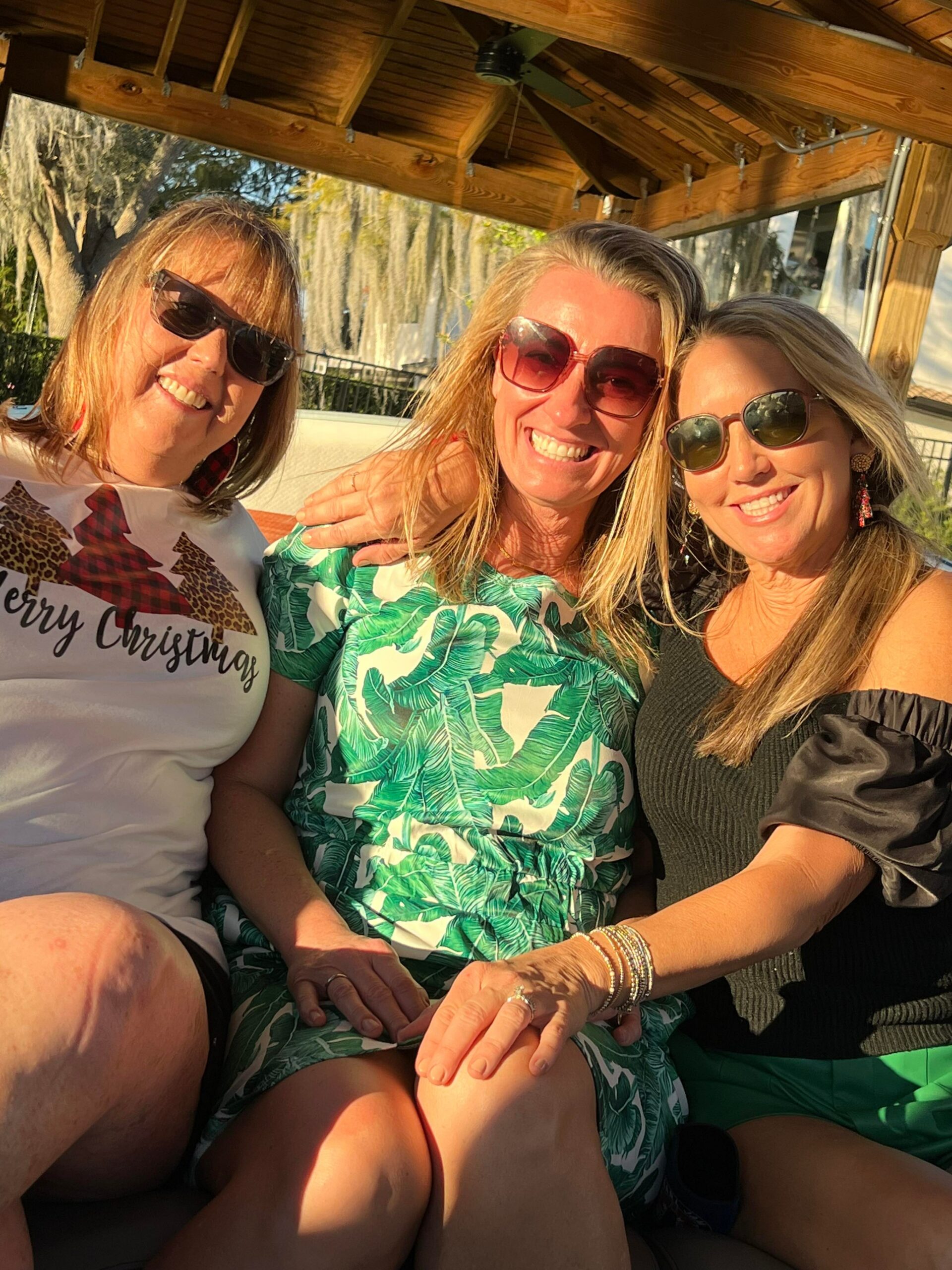 After dinner, the group enjoyed some relaxation on the dock and took the boat out for a spin to soak up some sun over the water. The consensus is that this was one of LBD's best Christmas parties ever! These get-togethers are great fun, but they're also a key part of how Dr. Dunn builds a positive culture in his practice, which helps ensure our patients get the best possible experience every time you step through our doors.
We hope you get to enjoy some amazing festivities this year as well! We wish all our patients amazing holidays and a Happy New Year! We look forward to helping you achieve your best dental health ever in 2023, Orlando!